2 tags
2 tags
10 tags
3 tags
2 tags
6 tags
9 tags
2 tags
3 tags
new positions for junior architects, designers or... →
6 tags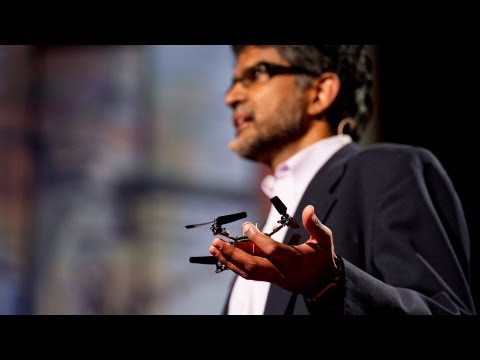 5 tags
2 tags
5 tags
5 tags
Watch
EXPLAIN IT WITH A VIDEO At the beginning of the year I was writing about my experience as a guest critic at the UDK in Berlin. Students had the task to develop an intractable video for creating the human rights logo.  Read more here: http://anotherarchitect.net/guest-critic-udk/ I just found another video of the final student work. Above you see Anne-Kristin Müller´s video on how to exactly...
7 tags
Watch
Calling all graphic designers, illustrators, artists, writers, singers, cooks, actors, musicians, mathematicians, thinkers, painters etc. Join us for a new collaboration on the next beta of imaginary spaces. "Imaginary Spaces" is an ongoing series of interpretations of aA´s non realized architectural projects by other artists or creatives. Architecture is made to serve people and allow them to...
2 tags
you want to write us? you can´t get through?
Currently we are having some problems with our mail server. So if your mails bounce back please retry again. We have someone working on the problem and the mail server should be back soon again. Sorry for any inconvenience this might cause. 
15 tags
6 tags
"Check out the news section on our website. I just added an article on my..."
– http://anotherarchitect.net/neufert_contribution/
4 tags
1 tag
1 tag
1 tag
Watch
blah-city: Interview with Kengo Kuma: Kengo Kuma has won a multitude of competitions and received many awards, including the prestigious Architecture Institute of Japan Award (1997) and most recently the Spirit of Nature Wood Architecture Award (2002) and the AIA Honorary Fellowship (2011). Major works include the Kirosan Observatory, Water / Glass, Toyoma Center for Performing Arts, Stone...
3 tags
1 tag
2 tags
1 tag
1 tag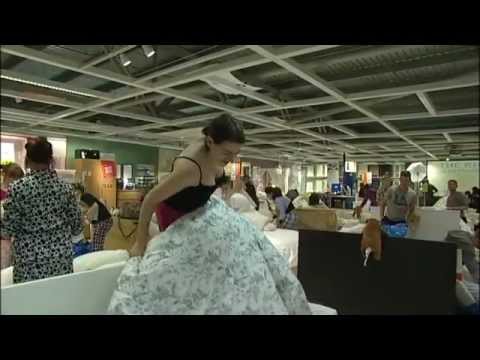 2 tags
2 tags
1 tag
2 tags
2 tags
1 tag
2 tags
3 tags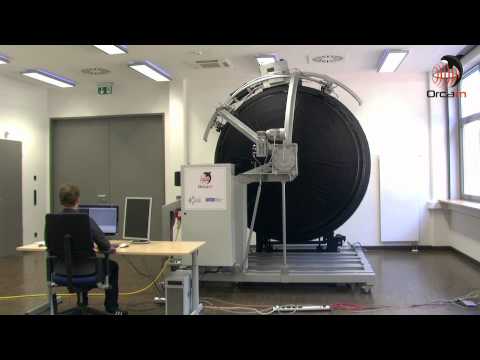 5 tags
3 tags
4 tags
4 tags